Happy July 4th!
Here's what we did when we weren't eating…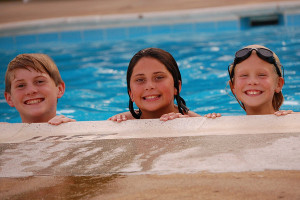 And a little Green River with neighbors…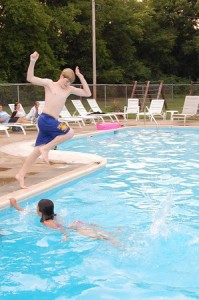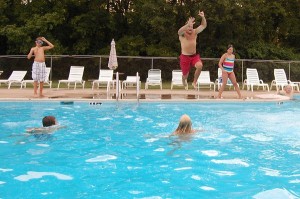 And then some Fireworks…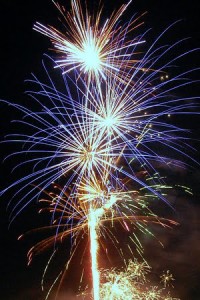 And then we ate. Specifically, I ate my weight in brownies with salted caramel. Then we continued on with the festivities…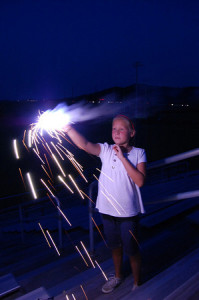 Oh, and texting….let us not forget the all important 4th of July texting tradition….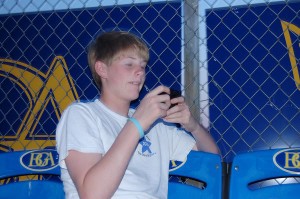 Until….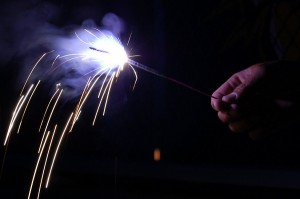 Someone said "Wingardium Leviosa" and levitated that thing right on out of there. (Don't you love when I break out my vast Harry Potter knowledge? I've been memorizing useless information so that we can keep our undefeated streak at trivia night. I know- it's an exciting life we lead.)
Happy 4th of July! I'll be back tomorrow and I'll fill you in on our crazy week.
See y'all!