Much to my dismay, we fell back this weekend. That means it gets dark here at 4:30. That. Is. So. Wrong.
SO. WRONG.
We also had our first soccer-free, cross country-free, kid-free weekend since June. Well, AC was home Friday night- she had a stomach bug. It's superfluous at this point. And gross.
So, Coach and I had big plans. HUGE plans. We were sleeping late. We were NOT getting up and getting dressed early. We were doing whatever we wanted to.
We're crazy that way.
So, I turned on the electric blanket, cleaned the house, and got everything ready for the best night of slumber ever.
HA. HA.
Did you know that dogs don't really do the whole "falling back" thing?
Well, they don't. They just wake up and start howling to go out regardless of what the clock says.
Which is just one more reason I take issue with biology and the animal kingdom.
It's a good thing they're cute, though much less so at 6:00 am on a Sunday morning.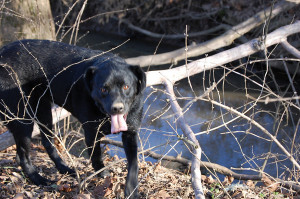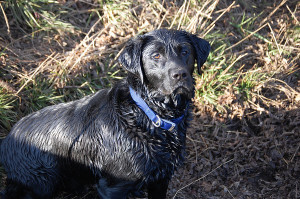 I'll be back tomorrow. I'm going to bed. It's 8:00. That would be 9:00 in dog hours.
See y'a'll!