The other day I e-mailed Coach a picture of these shoes and simply said "I want."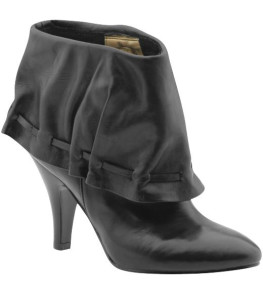 I envisioned wearing them with this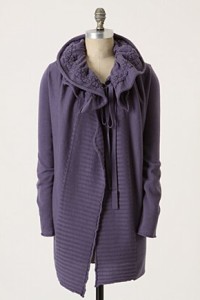 And this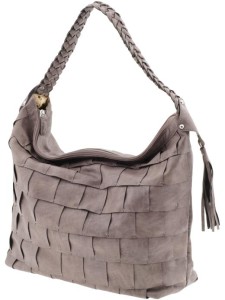 He's always saying I'm hard to shop for and that he never knows what to get me, and then he always tries to revert to his "go to" store for me: Dick's Sporting Goods- where he tries to buy me outdoor wear. And then he doesn't because part of his charming OCD is this- he will have buyer's remorse 100% of the time regardless of what he's purchasing.
Seriously, I've seen him get just as upset at buying apples as he does over buying cars or houses.
Okay, so back to the story. He'll try to buy me outdoor wear. But then he refrains. And then he takes me there to show me what he almost bought me. And then he asks me if I like it.
I say no. (Actually, I try to be a little more tactful- I say "not really")
And then he gets upset and launches back into his "You're so hard to shop for" diatribe.
HELLO
Have we met?
Anyway, so I figured I'd make it easy on him. Send him e-mails of things I like so whenever the need arises for him to shop for me- (Christmas) – he'll have ideas.
I'm just trying to be thoughtful, and I'm also trying to avoid getting hiking boots and trail mix.
So, I sent the e-mail and told him I wanted them.
His response?
"No offense. I don't like them."
That's a pretty bold statement from someone who has been running around in these the last few days…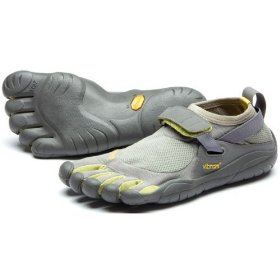 See y'all!