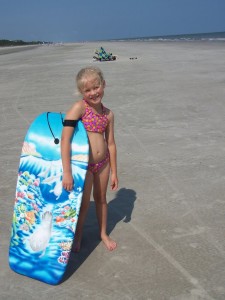 So this morning AC and I were walking in to school and out of nowhere she says, "I'm stressed. People stress me out."
That was mildly disconcerting to me as she is the child who is NEVER stressed…EVER. So I asked her why all the while praying there wasn't some sort of school drama unfolding that we were going to have to deal with.
And she replied, "I don't know. I'm just aggravated with all people. Well, all people except the ones who give me candy or chocolate chip pancakes. And only people with chocolate candy, not hard candy."
The girl definitely knows what she wants.
Have a great Friday- I'm off to buy chocolate candy!