Well there's just not much better than a surprise day off is there?  We are home enjoying a snow storm.  Seriously, a real live snow storm…in Tennessee.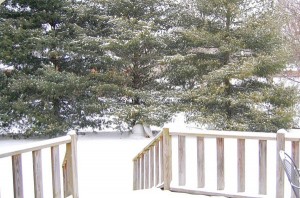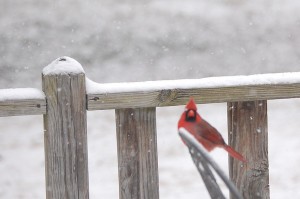 So, AC and I started the day by making Pioneer Woman's cinnamon rolls.  We were all richly blessed.  But not to be outdone by some yeast and butter and sugar and stuff, I also made Marlboro Man's Favorite Sandwich FOR LUNCH.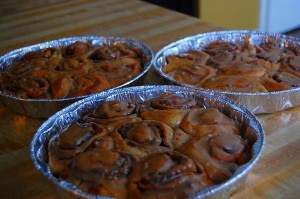 Then, I grabbed these two old friends and we went to meet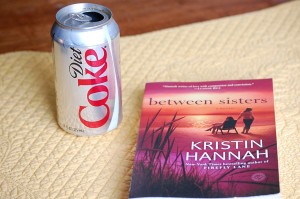 this friend for a lazy afternoon of watching snow fall and birds at the feeder.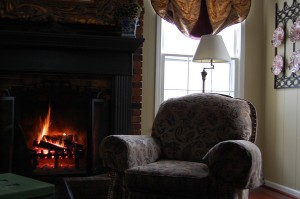 Meanwhile, AC played school and watched cartoons and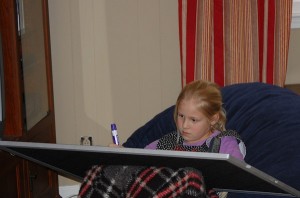 G. listened to his iTouch.  And he ate.  And he made sarcastic jokes.  And he ate.  And he listened to music.  And he asked when we were going to eat again.  Then he took a nap as did Coach. 
There are no pictures of Coach sleeping, because I met my quota on unauthorized videos and pictures.  We like him happy.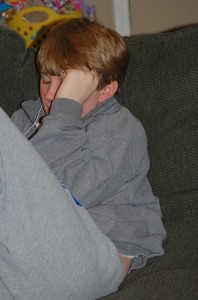 And Mack stared at us and dreamed of cinnamon rolls and toilet water.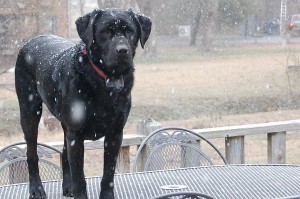 Happy snow day!
See y'all!