I took one. A hiatus, if you didn't catch the kicky post title. I didn't mean to, but a series of comical and/or unfortunate events took place that kept me away from the linky, interwebby world.
First, last week was spring break and most people went here: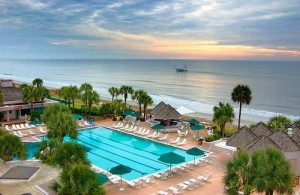 But we did not. I did, however, celebrate one of these…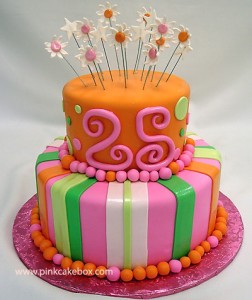 It was the last birthday of my 30's. There will be a memorial service later.
Then the two of us…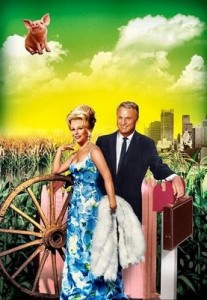 took off to see the sights here…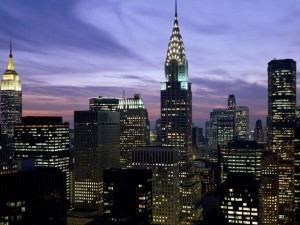 and enjoy an all-expense paid trip to Brooklyn where we attended a coaching clinic. Good times.
Well, until it was time to come home on Sunday evening and this…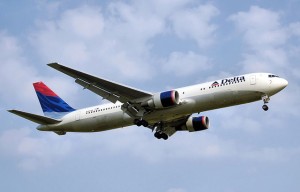 was delayed and we didn't get home until a bit after midnight, which was bad. But bad quickly went to worse when we arrived home and realized this…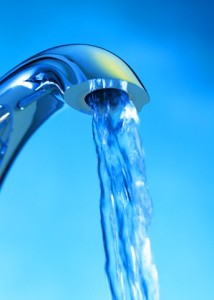 was not working. Which caused great stress and greatly impeded this…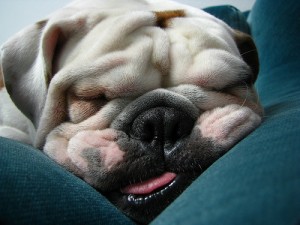 which did not bode well at all since we both had to be here…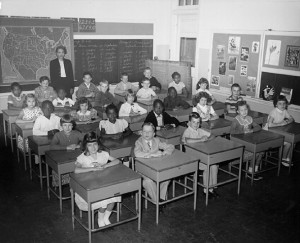 at 7:00am. (Don't worry- the kids we teach are colorized. So are the rooms.)
It was also Coach's…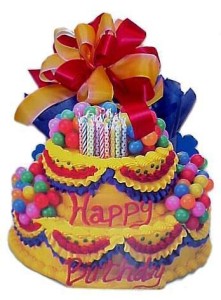 It wasn't his best, because we both spent it at one of these…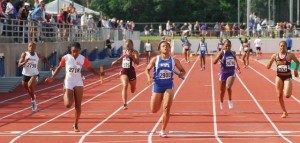 which further impeded this…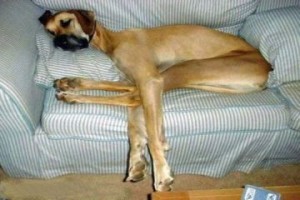 dinner and cake eating were also greatly impeded. And then we did the whole no water, track meet, school thing again…
three days in a row.
We're tired…and old…and cakeless.
See y'all tomorrow!