My resolution for 2013?
Bear fruit.
"But the fruit of the Spirit is love, joy, peace, patience, kindness, goodness, faithfulness, gentleness, and self-control. Against such things there is no law." Galatians 5:22-23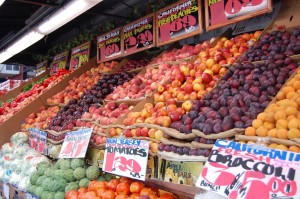 I'm not going to lie. I feel like there may be a stumble or two in the patience department.
See y'all!