I think Mack's face says it all. We took down all the jolly Christmas decorations today.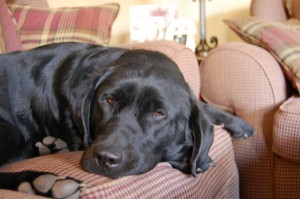 All the fattening, but oh so delicious cookies, cakes, and pies (a.k.a. breakfast) have been disposed of, and fruit, high fiber wheat bread, and turkey bacon have taken their place.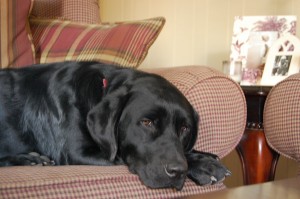 The presents have all been opened, the parties have all been attended, and we've visited with all the family.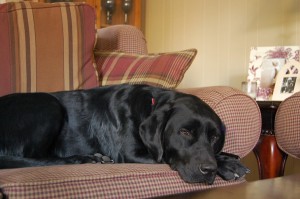 The mailbox won't be full of fun Christmas cards and humorous letters, and Amy Grant and her Christmas songs have gone back into their cases for another year.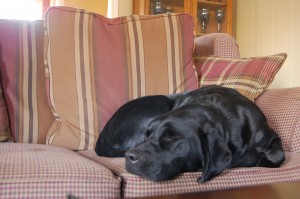 And because it looks like we've got about 12 weeks of cold and dreary temperatures, I think I'm going to make like Mack and try to sleep the whole thing away.
What do you think?
See y'all!