Actually I have a couple confessions.
1. It's been so cold that I haven't shaved in so long the hair growth hurts.
2. Last night we watched an episode of Celebrity Rehab. I know. I KNOW. Please don't judge. Anyway, Coach made a rather profound statement. He said "Have you ever noticed that the longer a person is trapped in sin, the more demonized he or she becomes?"
Case in point: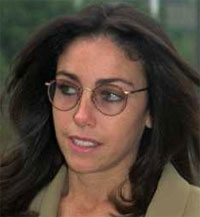 Heidi Fleiss in a relatively "before" shot. And below, Heidi Fleiss as seen on Celebrity Rehab last night…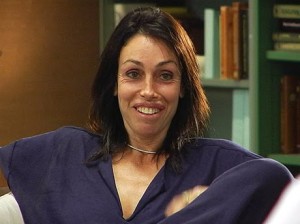 See? A little bit demonized. Anyway, Coach said it, not me. And he's right. But what I said at the time was, "Yeah, just like how people start to look like their dogs after a few years, right?"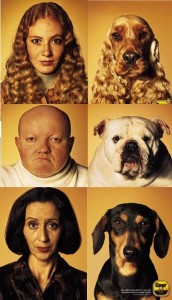 And he said, "No nothing like that."
What I really think he's trying to drive home is this…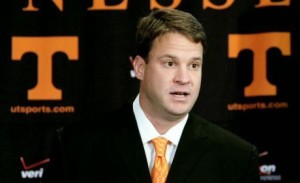 When you take the best coaching job EVER, and proceed to defile it with black uniforms, SEC coach bashing, a general refusal to wear the school colors, and a complete disregard for the traditions and pride of a football legacy, and then you quit a mere 14 months later leaving behind you only a pile of rubble and dust…
Well, you become a little demonized…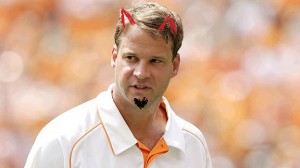 May the California breezes bless you Coach K. See ya!
And- see y'all!