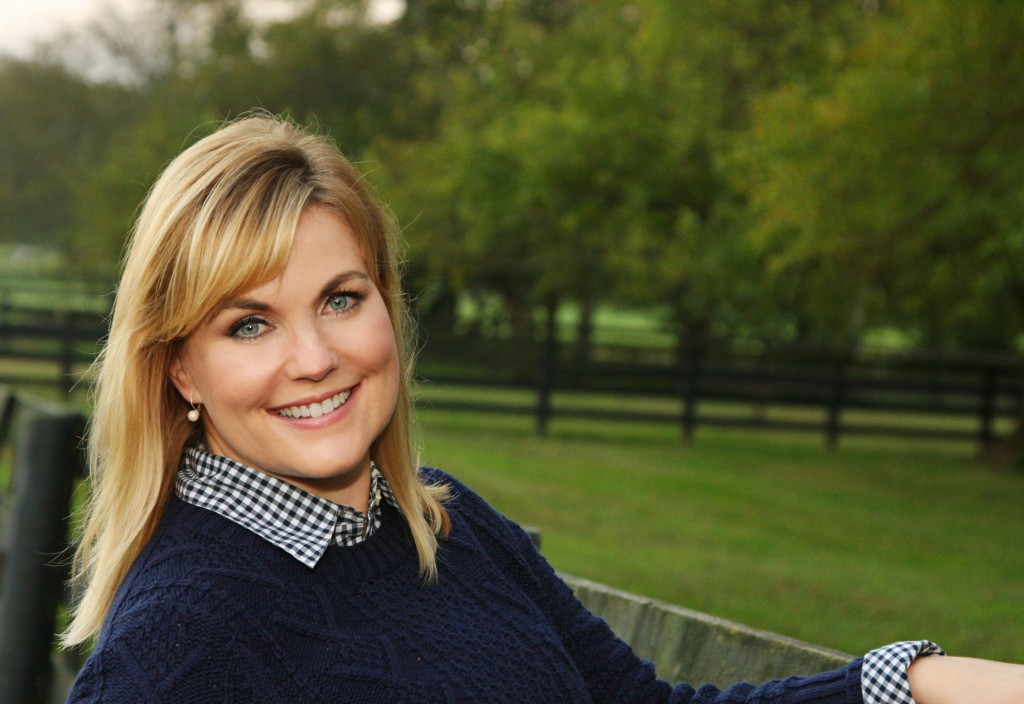 I am not good at meeting new people.  No, really.
I think it's probably because I spent my formative years in a neighborhood made up primarily of boys.  Small talk was nonexistent, but there was a lot of running and tackling.
I am a reader, a worrier, a writer, and recently a health and wellness coach.  I love gardening, UT Football (Citrus not Burnt), the South, cooking, and my family. I'm quirky.  I loathe winter. I also loathe yogurt and asparagus if you really want to know. And I tend to always learn things the hard way.
Are we friends yet?
The hardest lesson I've learned is that it's your people that make you who you are, not a career, or wealth, or travel, or degrees.  I know that now, but I didn't always. I spent a lot of years investing in relationships I didn't need and doing work I didn't love. I think a lot of us end up on a road going somewhere we didn't really intend to go. I was headed for the ocean and ended up in the desert. And don't get me wrong, I had a lot of good times on the wrong road, but I was ready to get back on course.
So I did.
Now that I understand my identity is in the way I love, I am free to find joy in all the right places because I'm not spinning my wheels looking in all the wrong ones anymore.  Well, mostly.  I will still find myself scarfing cake on occasion.  
For me, continuing to find joy is requiring a concerted effort to grow, and so I focus on developing three areas of my life: head, health, and heart.  I learned that a long time ago at a school I dearly love. Maybe it will help you as well.
That being said, I mainly write what I'm learning, how I'm getting healthier, and the state of my heart. Maybe you don't want to know all that. If not, you can use the menu to get to the things you do want to know.
Reviews: Here you'll find reading lists and book reviews.  I read almost anything I can get my hands on.  Publishers are sending me books faster than I can read them.  The really great thing is that many times they allow me to give some away.  So be sure to subscribe to the e-mail list so you have a chance to win.
Recipes: The food people eat tells us a lot about who they are. It's an intimate view into a person's background. I love all things southern and all things food. I'll share traditional southern recipes and some of our family recipes from time to time. 
Healthy Southerner: I'm a health and wellness coach, a recipe developer,  and I often write about wellness and feeding your people well.  I can give real help for those looking to lose weight, battle chronic diseases, and get their energy back.
Kate & Abbie: They are my imaginary friends. I write stories about them often, but I'm also writing a novel about what they're doing now. It's sporadic, so you'll want to sign up for updates, but when they come to visit me, it's always a good time.
Work With Me: I write for food. Seriously, I do freelance work regularly. This is my portfolio page. If you need someone to write a blog post, an article, a press-release, or do some editing, you can see more of my work and get my contact information here.
Heart: I am a learned optimist.  If I can learn to be optimistic and resilient, anyone can.  I'll talk about that journey here as well as spark discussions about all sorts of spiritual topics.  I hope you'll join in conversations here.
And of course there will be stories about family as there always has been.  As a matter of fact, Coach has really amped things up.
I'll just tell you this-  there is serious talk about buying chickens. And raising them.  In our yard.
Y'all.  I asked for a puppy.  Chickens are so not a puppy.
Anyway, I hope you'll join me here.  You can subscribe up at the top right of this site.  That way you'll get an e-mail with new posts about three times a week.  Also, join me on social media!  We'll have lots of fun.  If you look to your right, you will see buttons to connect with me on Facebook, Twitter, Instagram, and Pinterest.